Biotic Healthcare Introduces Derma Range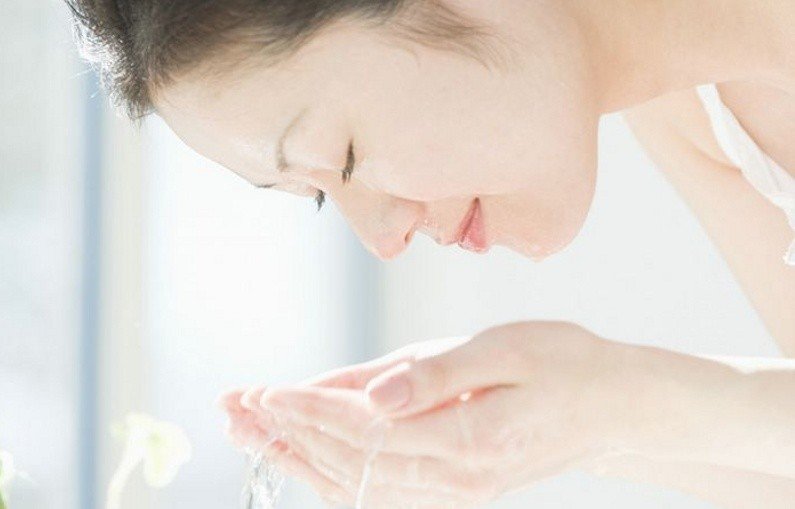 Biotic Healthcare is proud to announce that we have launched our complete range of derma products, which includes creams, lotions, sunscreens, facewash, antidandruff, fragrance-free soaps for acne and antifungal agents. Our prime objective is to focus on the quality of the product delivery vehicles. We believe in the utmost quality and best price possible.
We are specialized and highly focused company into skin health and has local operations in more than 250 territories across India. Biotic Healthcare is renowned for its continued improvement and innovation in every healthcare segment. Our QC team is utilizing a combination of expertise, enthusiasm and imagination to deliver the highest quality, well presentable and most-effective prescription and over-the-counter skincare products. We constantly consult with dermatologists to understand their skin health needs so that we can focus our efforts on our quality that makes us different. It is the patients who need the best care and the dermatologists who treat them with our exclusive skincare products!
Biotic Healthcare introduces a complete range of derma products which contains creams, lotions, ointments, soaps, anti-dandruff shampoo, any acne gel and many more for an upcoming winter season. Kindly visit: https://www.staging.biotichealthcare.com//derma/ or Call 8727992700 or, +91-8727992500, 0172-4052828.