Biotic Healthcare Takes its Next Ride with Zeon Lifesciences - The Most Prominent Pharmaceutical Mergers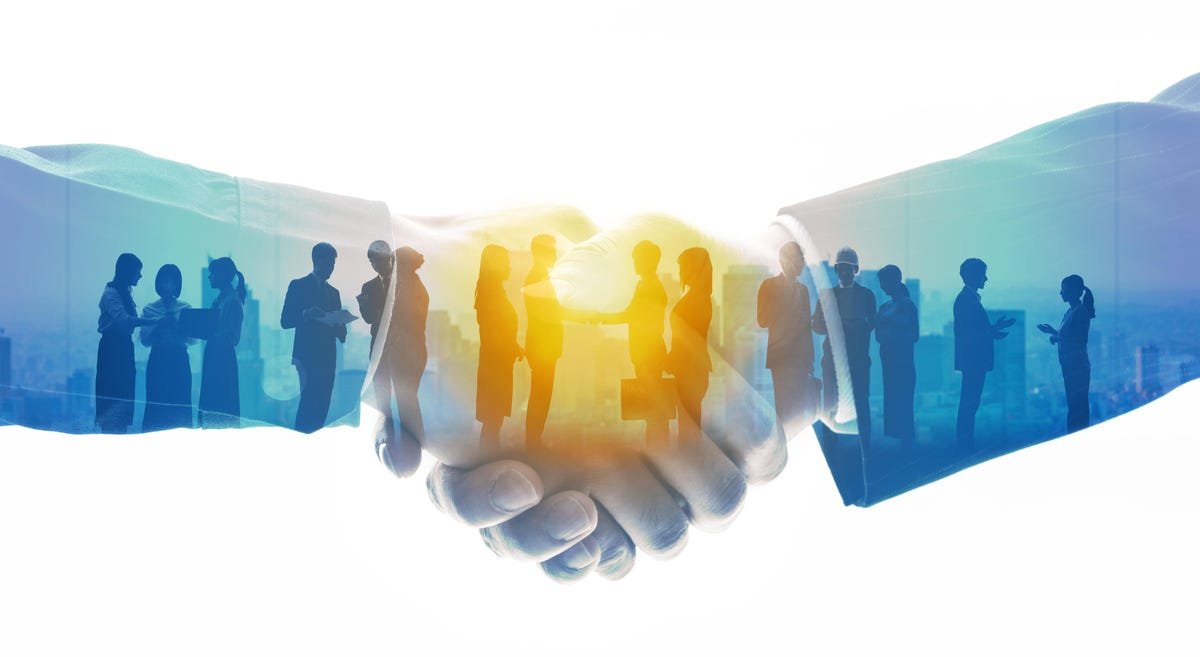 Biotic Healthcare, the nation's leading Pharmaceutical Company, is pleased to welcome Zeon Lifesciences to its family. Zeon Lifesciences is a company that has worked for 34 years to provide the nation with the best quality healthcare products and promote a healthy lifestyle. The merger of these companies could help create exceptional quality healthcare products and encourage class-defining patient care.
 By sustaining a positive environment, the amalgamation will continue to contribute towards general medicine, gynecology, skincare, cardio-diabetic, nutraceutical, ayurveda, and many more segments. This alliance is a perfect blend of Zeon's manufacturing expertise and Biotic's extensive knowledge of pharmaceutical marketing. The union association is an assurance to nurture life with quality-based healthcare and wellness products.
Biotic Healthcare is a company that works in support of life. The company is one of the fastest-growing PCD Pharma companies in the nation. This organization carries a vision as well as the potential to cover healthcare industry of the global market. The WHO and GMP Certified Pharma Company comes with rich pharmaceutical expertise and deals in various therapeutics such as Antiulcerents, Expectorants, Antibiotics & Antimicrobials, Antacids, Analgesics, Anti-inflammatory, Anti-Allergic, Skincare, Neutraceuticals, a huge range of herbal products and much more. The biotic range of products is a primary choice for prescriptions. The company works relentlessly to provide premium healthcare products all over.
Biotic Healthcare's Founder's Message - "Being instrumental in the industry's pursuit to initiate a "Pharmaceutical Revolution" in the country, that is, to bring down prices of medicines, we express the utmost optimism that one day... every Indian will have access to all life-saving drugs" This sheer dedication and relentless hard work of the company has made Biotic the nation's premier pharmaceutical company. The company has also made its mark globally by having a robust product portfolio spread over major product areas.

About Zeon Lifesciences
Established in 1987, Zeon Lifesciences is a well-known pharmaceutical company that aims for the betterment of the country by promoting the wellness and health of its people. The organization has reached the hearts and homes of millions of people by delivering the promise of good health. With an active experience of more than 34 years, Zeon Lifesciences has made its name as India's largest multi-client third-party manufacturer of nutraceutical products. It is a renowned name in nutraceutical industry and is the maker of several national and international brands such as Herbal-life, Muscle Blaze, Protinex, Liv-52, GNC, etc. 

But the journey doesn't end here; it's only the beginning of something new and something big. To expand the company's horizons and with great pleasure, Zeon Lifesciences has announced its big merger with Biotic Healthcare.
The dynamic merger of these two companies will holistically contribute to several healthcare products and will escort the pharmaceutical industry to new heights. The alliance will be written down as a turning point in the histories of both companies. The union will build a strong presence in the healthcare industry and will generate greater confidence in the distributors and other associates. Together, the companies will climb to new heights and deliver the promise of good health.